Havoc (as always) Ensued.







Two minutes after getting off of the train that took us to NYC, Xian and I were almost arrested for jumping the turn style to get onto the subway.




We were both given citations.

We quickly ran over to Canal street to see Michael Showalter do stand-up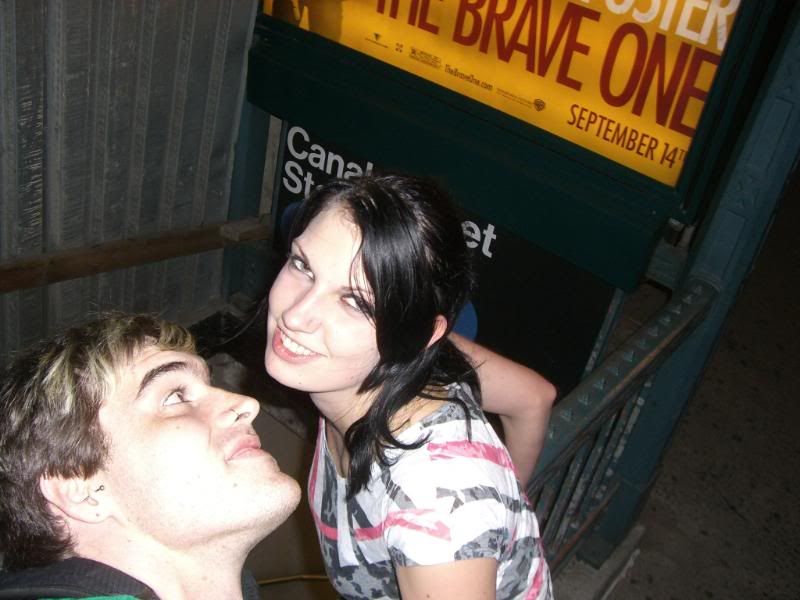 Good times were had by all.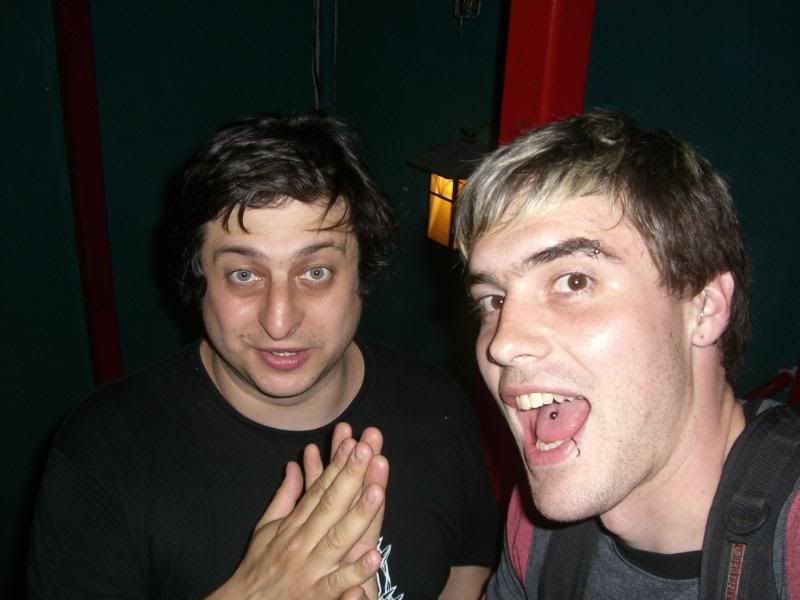 After the show we wondered around soho.




Quickly dined on fine New York pizza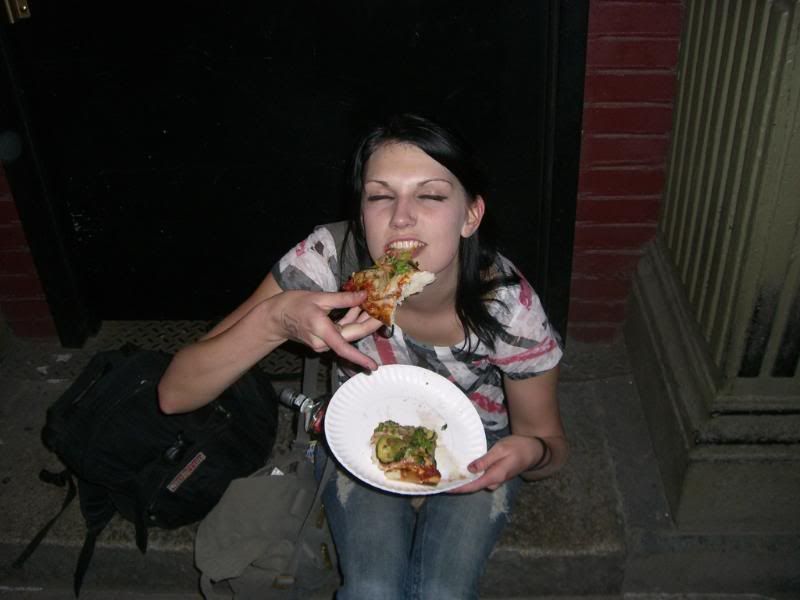 Together




Stood around looking fly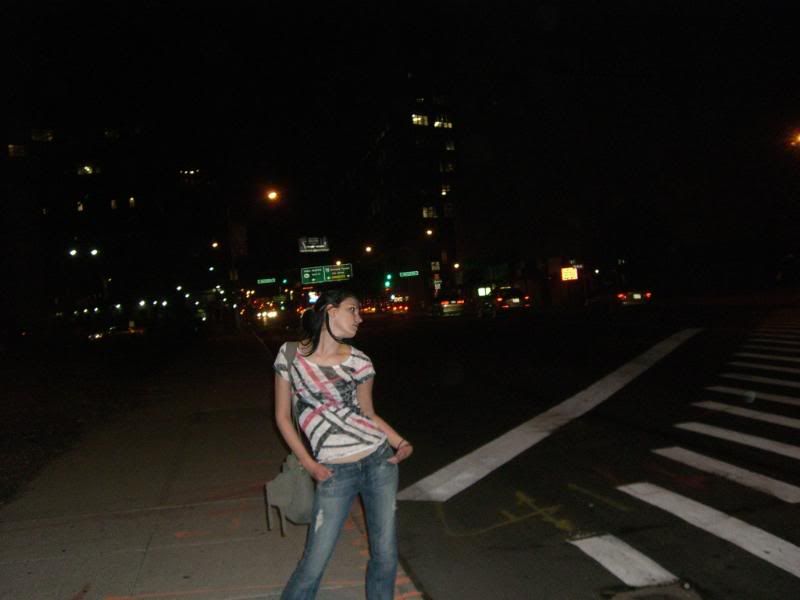 Met some dudes who noticed me looking fly




Convinced one dude to sit in a pile of boxes i had seen earlier





Convinced several dudes to sit in a pile of boxes with me




Sought out rave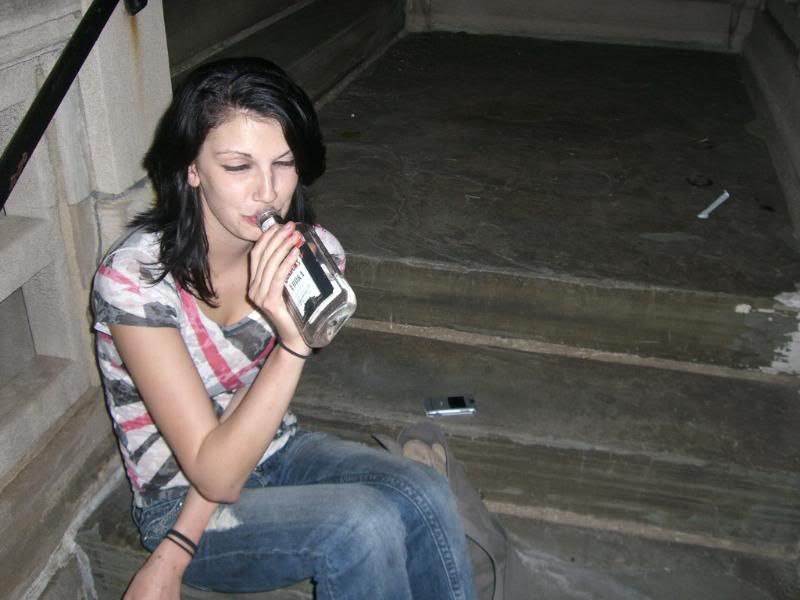 Found drinking to be more important.

Around 2am Xian and i found a step to sit on.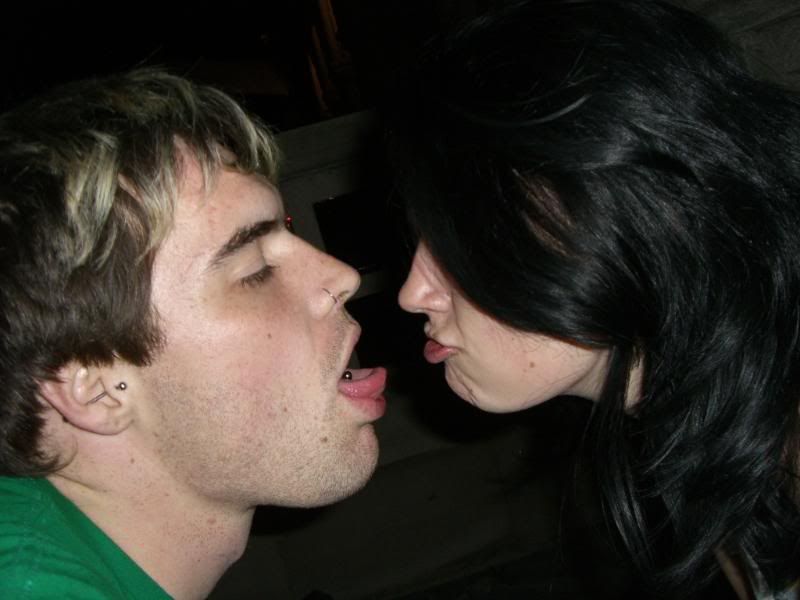 Around 3:30am we got off the step
and stumbled to Time Square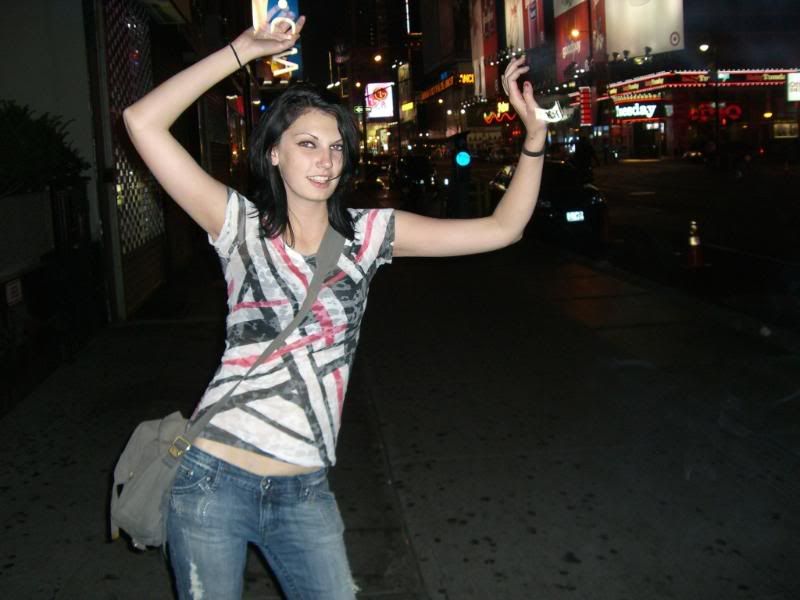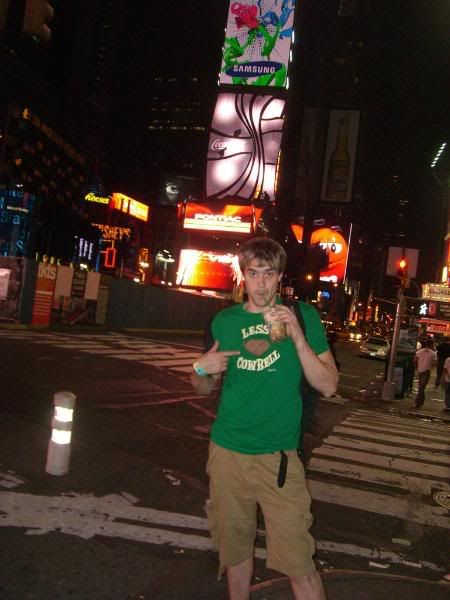 Then we hung out on the corner of 52nd and broadway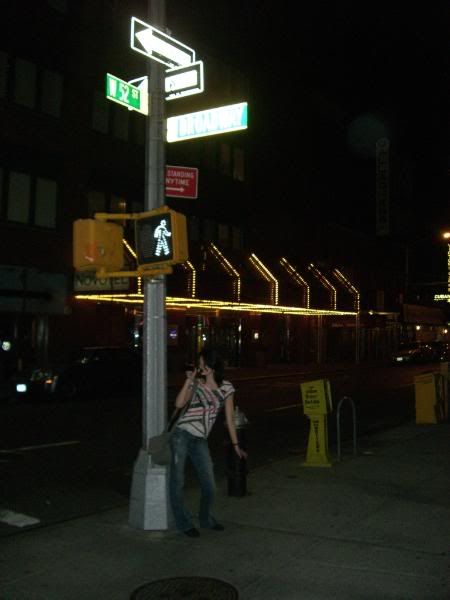 It was way too late for The late show.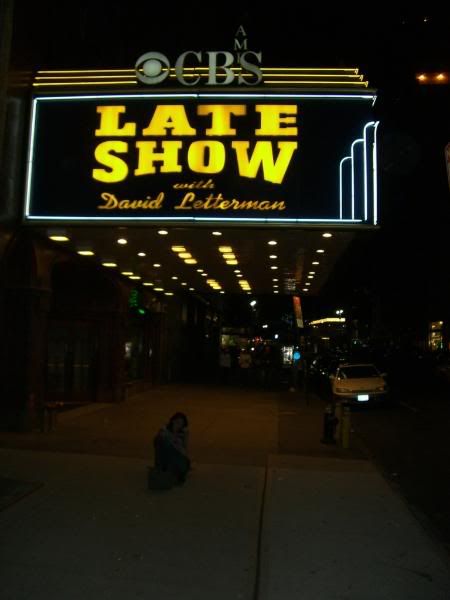 Some time after that we made our way to central park with a six pack and watched the sunrise.



Glorious